Synthebio has developed the Convergent Ultrasound technology to radically eliminate fat cells and effectively reduce excess fat. Winner of the National Innovation Contest of the French Ministry of Research, Synthebio synthesizes innovations in several scientific fields: physics, electronics, computer science, optics… to bring them to the field of biology.
Under the direction of Dr. Alain Kleinsinger, a team of engineers, biophysicists, computer scientists and physicians, in partnership with experts from SATIE, a laboratory of the Ecole Normale Supérieure and the CNRS, has developed the non-invasive technology of Convergent Ultrasound.
Preclinical and clinical studies have demonstrated the extreme effectiveness of Convergent Ultrasounds in eliminating adipocytes (fat cells).
The Research teams are located in France as well as all the technological design and manufacturing of the medical devices developed by Synthebio.
Innovation, Research and Development
for everyone's well-being
Synthebio is a French laboratory specialized in the development of high technology medical products. Thanks to its expertise in several fields and its patent portfolio, Synthebio introduces major innovations in the medical field, opening the way to new approaches.
The majority of Synthebio's budget is devoted to research and development of innovations, from prototypes to clinical studies, in order to develop safe, reliable and effective devices for healthcare professionals.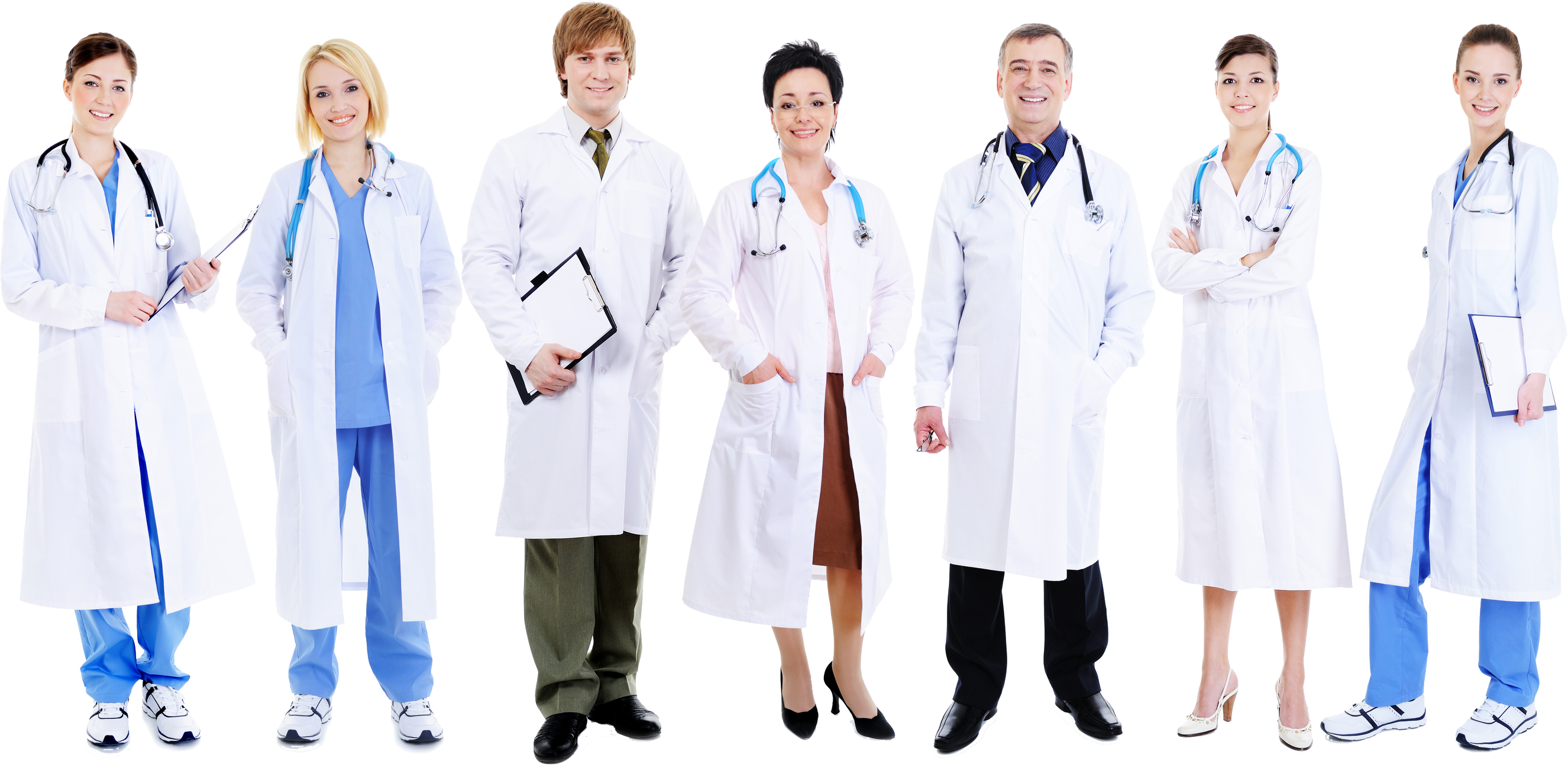 Slimiser: External Lipolysis by Convergent Ultrasounds
The Slimiser® uses the reference technology in the non-invasive treatment of 'adiposis' (excess fat): Convergent Ultrasound. The treatment is totally external: no injection is performed. Ultrasounds generated from multiple sources converge in the treated area. The energy concentrated at the heart of the fat tissue is multiplied, alternately stretching and compressing the fat cells millions of times, causing them to dislocate.
Treatment with the Slimiser® is painless, fast and extremely effective (up to 5 cm waist circumference reduction after a twenty-minute session) .
The Slimiser® is a non-invasive medical device designed and manufactured in France in accordance with ISO 9001, ISO 13485 and IEC 60601 standards which guarantee optimal safety and reliability.